Alignment MirrorWave - Your Last Xmas Dancing To Another Tune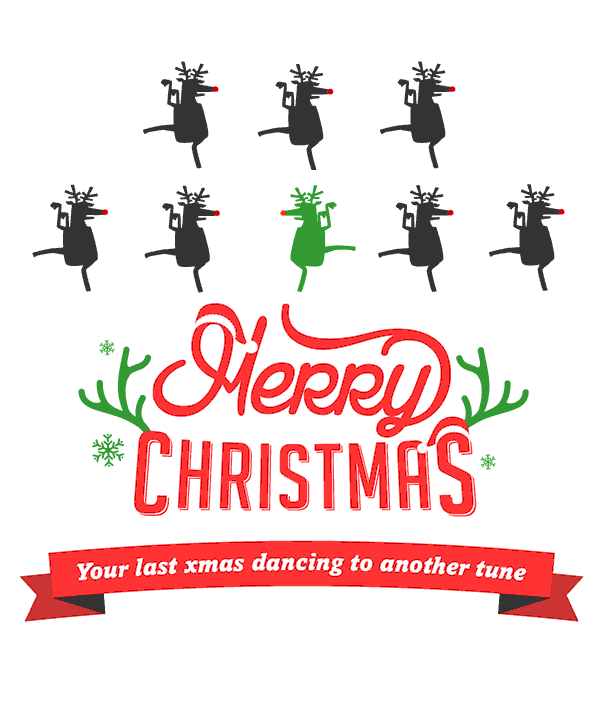 Make sure everyone in your business is dancing to the same tune in 2018!
Listening should be holistic and strategic. Few leadership teams get their key stakeholders coalescing around strategy-level issues that concern them and their key stakeholders. That makes it difficult to build whole-of-business alignment to their promises, strategy or vision.
One way to do this is to simultaneously follow how key individual stakeholders like customers, employees, referrers or partners think you are performing against their:
brand promise
vision statement
cultural values.
---
Download this white paper for more information on how to get your whole team dancing to the same tune!