HERE'S EXACTLY WHAT WE DO
We invite people into feedback groups for our clients so we can follow each individual, regularly pulsing them with the same three questions (usually by email) so we can understand what's changed with them since last time and why. We do this using our world first longitudinal platform which builds individual stories over time and makes it easy for our clients to get into a rhythm of listening and taking action. We have brought together the best of survey research, CRM, experience management and social.

It's similar to a doctor who
measures the same things each
time you visit, then consults your
medical history to see what's changed,
before diagnosing and prescribing.
| | | |
| --- | --- | --- |
| | | MirrorWave makes it easy to follow change and act upon it. |
WHO WE DO IT WITH
We follow customers, employees or partners so that we can understand what's happening in their relationships, experience journeys or complex projects over time.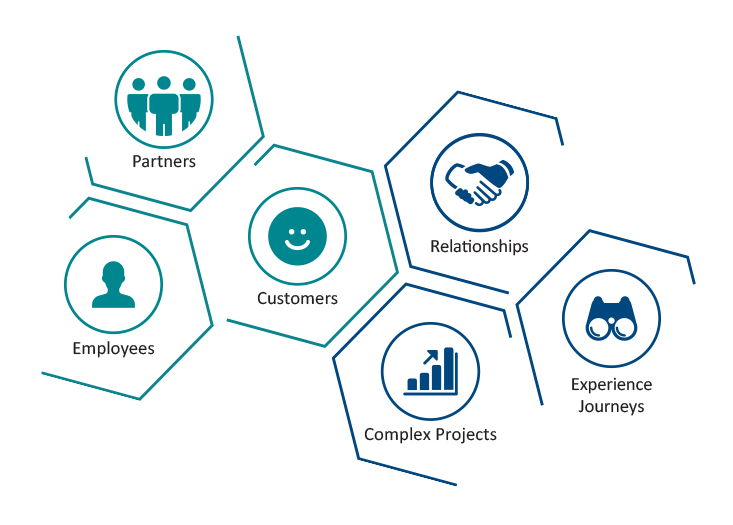 UNLOCK POTENTIAL AT TWO DIFFERENT LEVELS
Get a fresh big picture.
Form strategy from truly unique change-based insights
Drive a personalisation centric culture by understanding individuals better
Bring a more accountable attitude to managing relationships and experiences
Serve individuals better.
Identify individual problems early
Use the positives to do better business
Convert individual problems into opportunities
Understand whether the actions you have taken have worked for individuals


NEW ON THE BLOG
Do you have the right customer feedback program for your business?
READ