Next Steps

Here's how we engage with your business: We run a short scoping session to determine your requirements and deliver you a proposal
Based on your acceptance and a set up session, your assigned MirrorWave Program Manager will work with you to configure your program
Your MirrorWave Program Manager will liaise with your internal co-ordinator to ensure that your waves run smoothly
Post wave, your MirrorWave Program Manager will help you interpret the results and develop an action strategy to ensure you get the most value out of MirrorWave.
The MirrorWave Pricing Model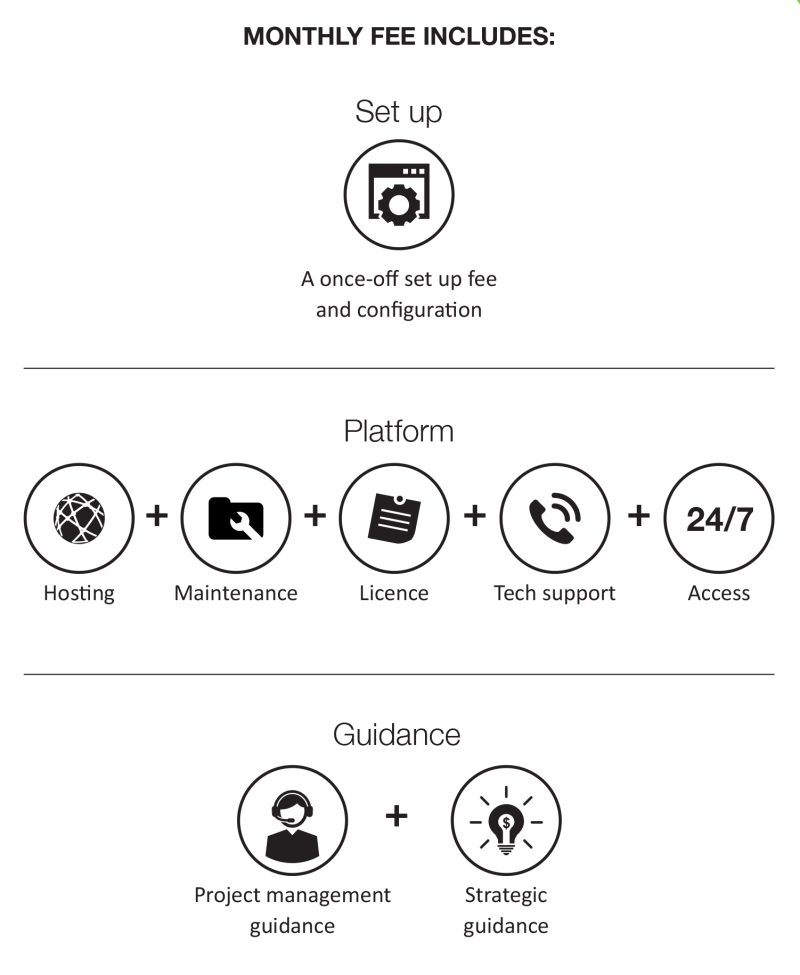 MirrorWave programs vary considerably in price according to the factors above, but as an indication, a simple mostly self-provided program may cost as little as USD2,000 per month.
A complex, global, multi-lingual program with a large feedback family and many users with sophisticated permissioning and considerable guidance might cost in the region of USD10-20,000 per month.