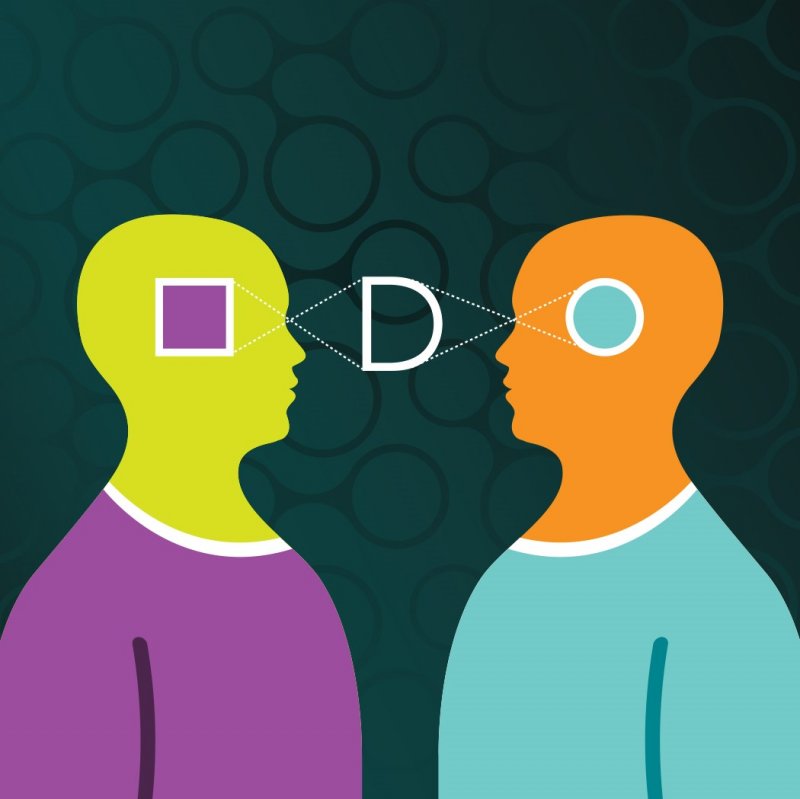 Despite best intentions, many parties fail to form productive and mutually beneficial partnerships because there's very little they're doing differently from the typical one-way supplier-receiver relationship.
We'll discuss how a two-way feedback approach enables both sides of a partnership to work together more effectively in the pursuit of common goals.
When & where
This webinar was held on 14 November. You can watch a recording of the webinar here.
Webinar agenda
Partnerships are important but hard to pull off - why?
When you say you want to partner, what do you really mean? We look at what true partnering is
Introducing a world-first two-way approach that demonstrates your commitment to partnering and gets you easily to practical action
The benefits of following both sides of the partnership: partner people and your people who deal with them
Examples of outputs and what you can do with them
Case study and outcomes